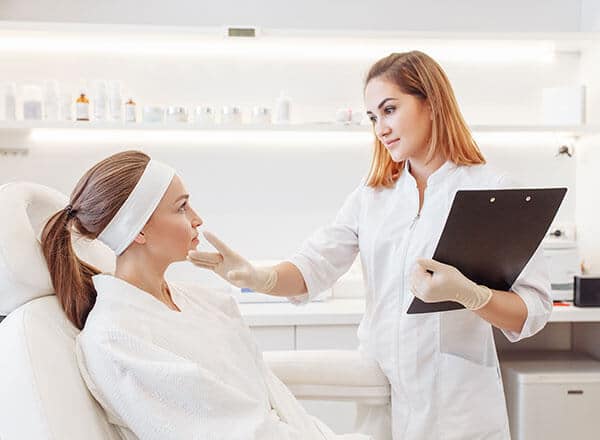 Discover the Leading Medical Spa Center Near Rocklin, CA
Welcome to Haven Medspa – a trusted med spa center located near Rocklin, catering to all your aesthetic needs with excellence and expertise. We offer a range of safe and efficient cosmetic treatments tailored to enhance your natural beauty. Whether you are looking for a full body contouring, enhancing your facial aesthetics with dermal fillers, or simply seeking a moment of relaxation and rejuvenation, our med spa near Rocklin, CA, is fully equipped to fulfill your aesthetic desires and assist you effortlessly from start to finish.
Our Med Spa Services Close to Rocklin, CA
Explore our diverse range of services tailored to meet your specific cosmetic needs, helping you experience a flawless, younger you in your own skin.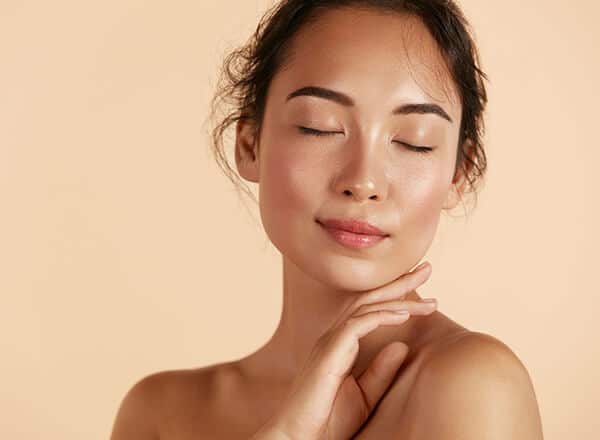 Why Choose Our Haven Medspa Clinic Near Rocklin, CA?
We deliver the most desired aesthetic treatments at affordable costs to help you look and feel your best. Dr. Virpal Thiara is specialized and skilled in performing all cosmetic treatments with minimal discomfort and high success rates. To help you achieve your dream aesthetic goals, we focus on listening to your aesthetic concerns and tailor the treatments to your needs. We prioritize compassion, precision, and personalized care throughout our services, ensuring your utmost satisfaction and comfort during every step of your journey. Don't wait for another day; embrace this opportunity and discover the new you.
Unlock Your True Beauty with Improved Medical Aesthetics at Haven Medspa
Are you looking for a med spa near you that offers the highest standard of aesthetic care and service? Stop by Haven Medspa is located at 2295 Fieldstone Dr. Ste.130, Lincoln, CA 95648, in the neighborhood of Twelve Bridges Road, which is conveniently situated near Rocklin, CA. With a great commitment to providing top-notch medical aesthetic services, coupled with personalized care and professional attention, we will help you walk away feeling refreshed, revitalized, and vibrant. Schedule an appointment with us today to begin your aesthetic care.