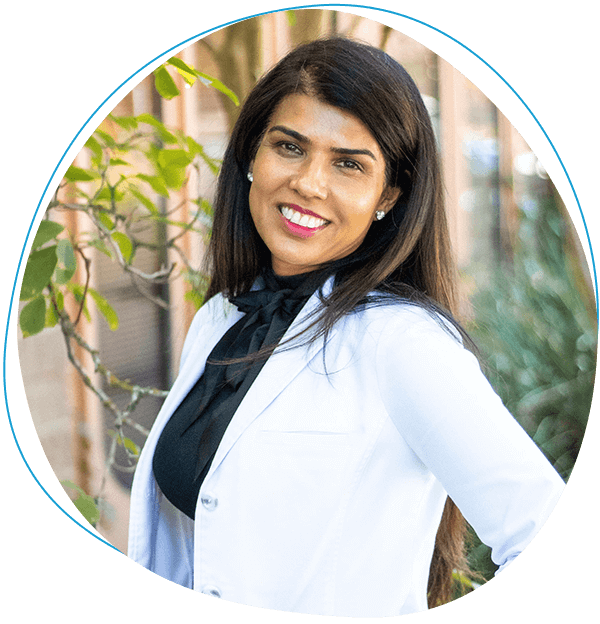 MEET OUR FOUNDER
Virpal Thiara, MD
As a board-certified physician of internal medicine, Dr. Virpal Thiara has been serving the Yuba-Sutter community for over 15 years. From facial treatments to skin rejuvenation and weight loss, she is an expert in advanced medical aesthetics procedures and treatments. She has helped many patients reach their aesthetic goals to enhance their appearance and improve their confidence with her world-class cosmetic procedures tailored to meet individual needs. Her one-on-one approach and personalized follow-up care for every patient helps to ensure that each person has a memorable experience. A proud wife and a joyful mother to two children, Dr. Thiara, welcomes you to the warm and relaxing environment of Haven Medspa.
Book Online
SERVICE
Our Medical Spa Services
GOOD FOR HEALTH
Our Practice
Bringing the World's Most Innovative Technology and Skills to Yuba City, and Lincoln/Rocklin, CA
When we established our practice, we focused on bringing the most advanced cosmetic procedures and treatments to the Yuba-Sutter community, sparing patients from the cost, time, and effort of traveling to other cities. Staying true to our promise, we have brought on board the most skilled and experienced professionals, aided by innovative technologies to provide a relaxing and rejuvenating experience under one roof. Haven Medspa's exclusive treatment options include Scarlet® SRF microneedling, PDO threadlift, Emsculpt body contouring, Emsella® incontinence treatment, and diVaTyte for vulvar tissue. We are committed to bringing the industry's top-notch products and services to further enhance your experience and beauty.
Haven Medspa – Heaven on Earth, Created Just for You
Our MedSpa clinic is created with love and passion, and we serve every individual that walks into our center with the same commitment. Each of our patient's information is safe with us, and we only recommend the treatment that suits your specific aesthetic goals while taking care of all concerns you may have. We believe everyone is beautiful in their own way, and Haven Medspa is just a medium to enhance the beauty you already have. Our goal for each patient that leaves our clinic is to help them feel a renewed sense of youthfulness combined with improved self-confidence and peace of mind – an unforgettable lifetime experience.
Read More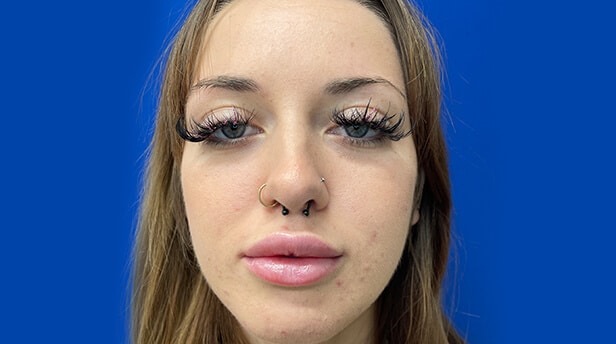 Lip Filler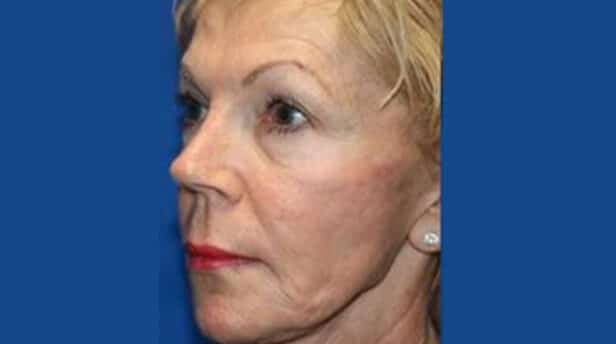 Scarlet RF
Micro Laser Peel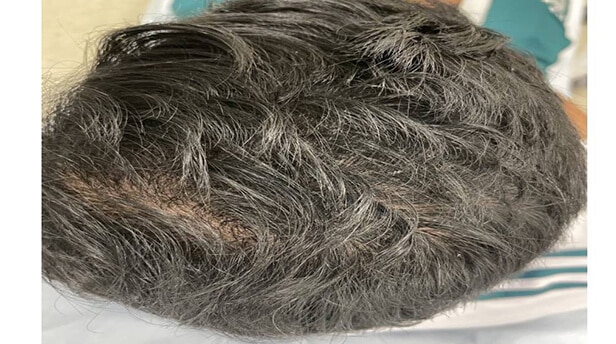 PRP hair restoration before and after 2nd tx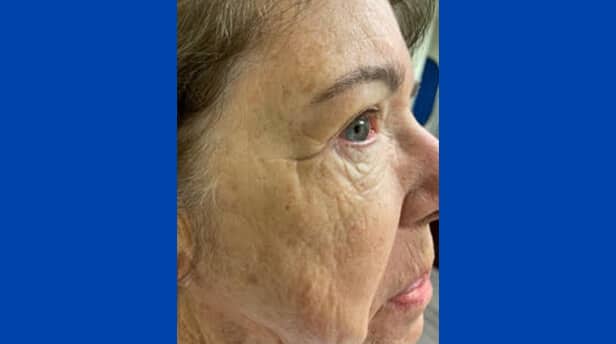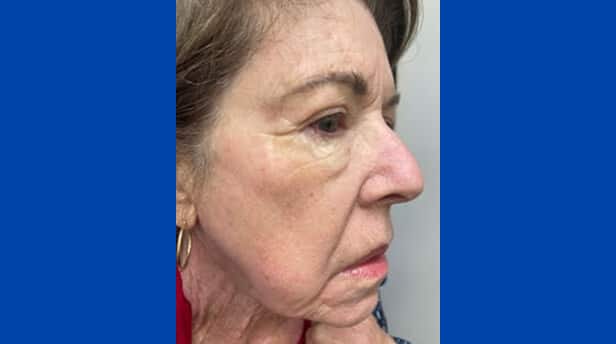 NeoGen PSR
VIRTUAL TOUR
Haven Medspa Clinics
TESTIMONIALS
Our Client's Expression
FOR NEW PATIENTS
You Can Trust Us
At Haven Medspa, we ensure every individual feels welcome and at home. During your first visit, we will evaluate your medical history and assess your allergies and chronic conditions (if you have any). We will also ask about your preferences based on the type of treatment you want. After diagnosing your condition with our 3D imaging technique and analyzing the results, we will create a personalized treatment plan that best suits your needs and budget. At Haven Medspa in Yuba City, Lincoln/Rocklin, CA, you will always be in the safe hands of our experts.